MyTVchain: why blockchain is a blessing for sports clubs
Sat 14 Aug 2021 ▪
11
min of reading ▪ by
As Lionel Messi joining PSG makes international headlines, we continue our series of articles brought to you in partnership with MyTVchain, where we discuss the advantages of blockchain for the sports industry.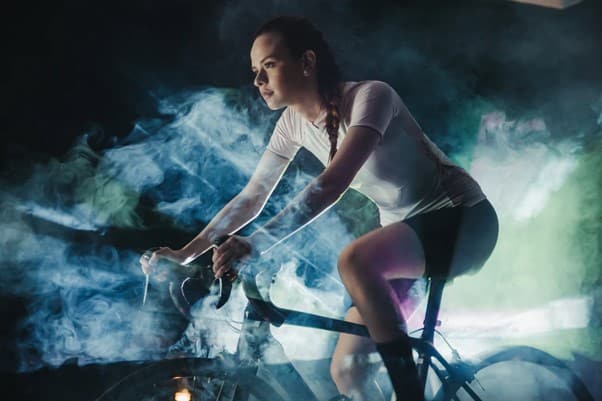 MyTVchain is a #1 platform that allows sports and esports clubs and athletes to create their own Web TVs. At times like ours, when each performance, each athlete is scrutinised by the community, why not take the chance to monetise the content and benefit from the fanbase or perhaps own the best stocks of your favourite player in the form of NFTs?
Let's dive into today's explanation of copyright and monetisation of sporting events.
Disclaimer: This article is brought to you by MyTVchain. Crypto investments carry an inherent risk, so do your own research and only invest as much as you can afford to lose. This article does not constitute an incentive to invest.
Contemporary saga: how to monetise sporting events
Monetisation of sports entertainment is a very hot topic in the world of sport and esport, not to mention the community revolving around clubs and professional players.
Today, when a fan decides to use part of their income to "consume" a sporting event, they consent to participate (whether directly or indirectly) in its production against the right of access they would have complied with by buying a physical ticket or a subscription to a streaming or rebroadcasting platform, for example.
Ultimately, the monetisation of the sports industry is possible today thanks to the cession of many commercialised sports rights: for example, we can freely cite viewers, spectators, the media, advertisers, sponsors… and each sports right differs from the format a subjective dimension confines it to (image, prestige, distribution conditions). These sports rights are acquired either by companies, which resell them, or by the public and/or sports clubs. This particularly attractive and juicy market thus creates great disparities depending on players' or clubs' popularity and fan engagement rate, which is heavily influenced by the media.
If we take a quick look at different sports rights that coexist, we'll find:
broadcasting rights
naming rights
access permissions
retransmission rights
image rights
However, all of this monetised content rarely stays in the hands of professionals but rather in the hands of investors. All the analyses also prove that many clubs are in financial deficit, particularly those in League 1 and League 2, but also the Top 14 in rugby and even basketball clubs. Why? 
On the one hand, the revenues and expenses of these clubs have increased considerably, and on the other hand, the surge in revenues was not sufficient to compensate for the deficit caused. Take the example of football, where the increase in spending on salaries and TV rights has destabilised a plethora of clubs.
So, MyTVchain intends to revolutionise the monetisation of content by allowing Web TV creators to monetise their materials as they wish by managing their advertising network on their own.
But let's go a little further and look into the new generation WebTV platform: players will be able to assert the value of their fanbase, as well as their own when it comes to selling themselves to a club, without seeking approval from partners.
This is how the startup born in Sophia Antipolis intends to give the power back to sports clubs and professional players.
We can also imagine monetising a whole new form of content through the platform: NFTs recounting, for example, the best goals or dunks scored. The clubs could in turn monetise this digital content and thus engage their supporters in a new form of community interaction.
On the topic of NFTs, Lionel Messi has decided to launch his own NFT collection at the time of his departure from FC Barcelona to offer his fans a taste of his brilliant career.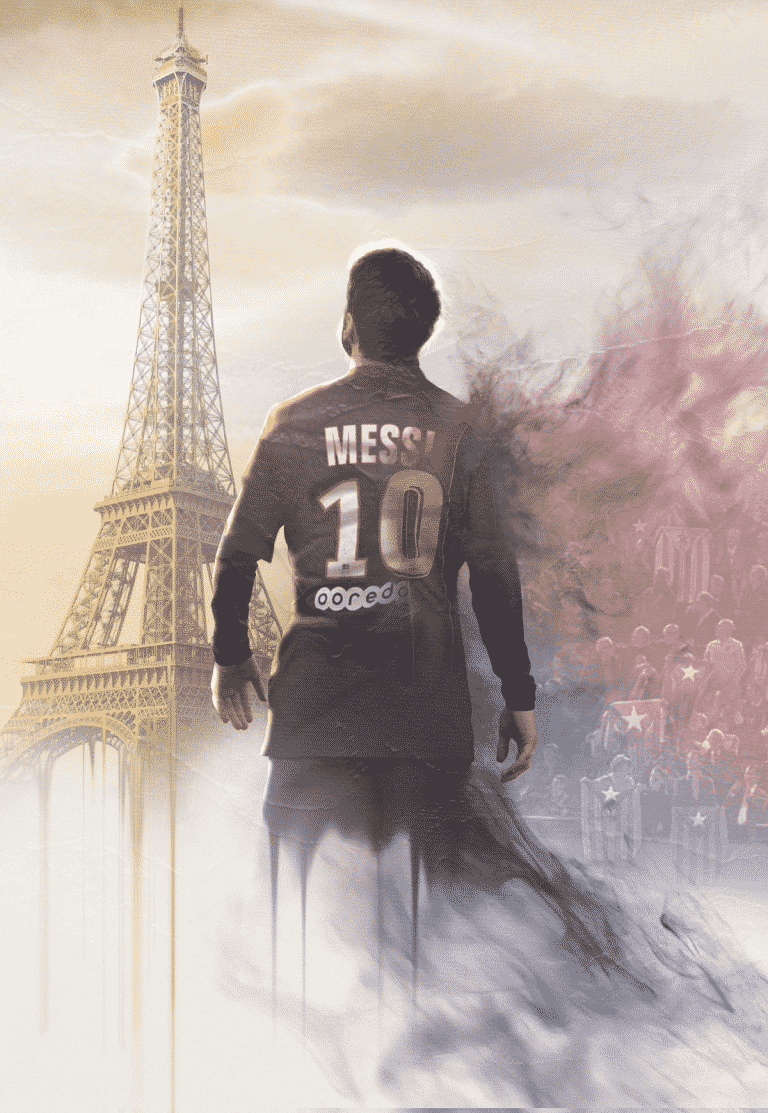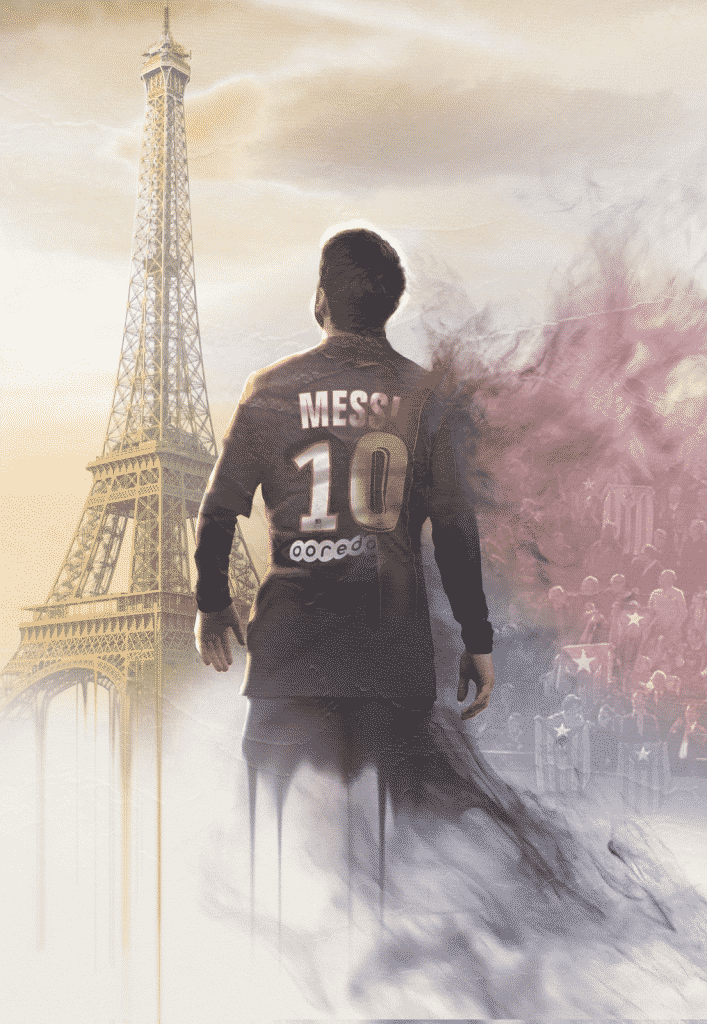 The only six-time Golden Ball winner in football's history, Lionel Messi has teamed up with Ethernity (ERN) to create The Messiverse, an NFT series honouring his career. For this, he also collaborated with digital artist Bosslogic to produce three different NFTs including one that represents the player surrounded by a golden chess set.
Monetisation is, therefore, a key issue in the sports industry today. As we have seen, the supporters play the role of banks and that's why the clubs need to regain control of their content production. What about the right of ownership?
Owning your fanbase: ultimate dream for sports and esports?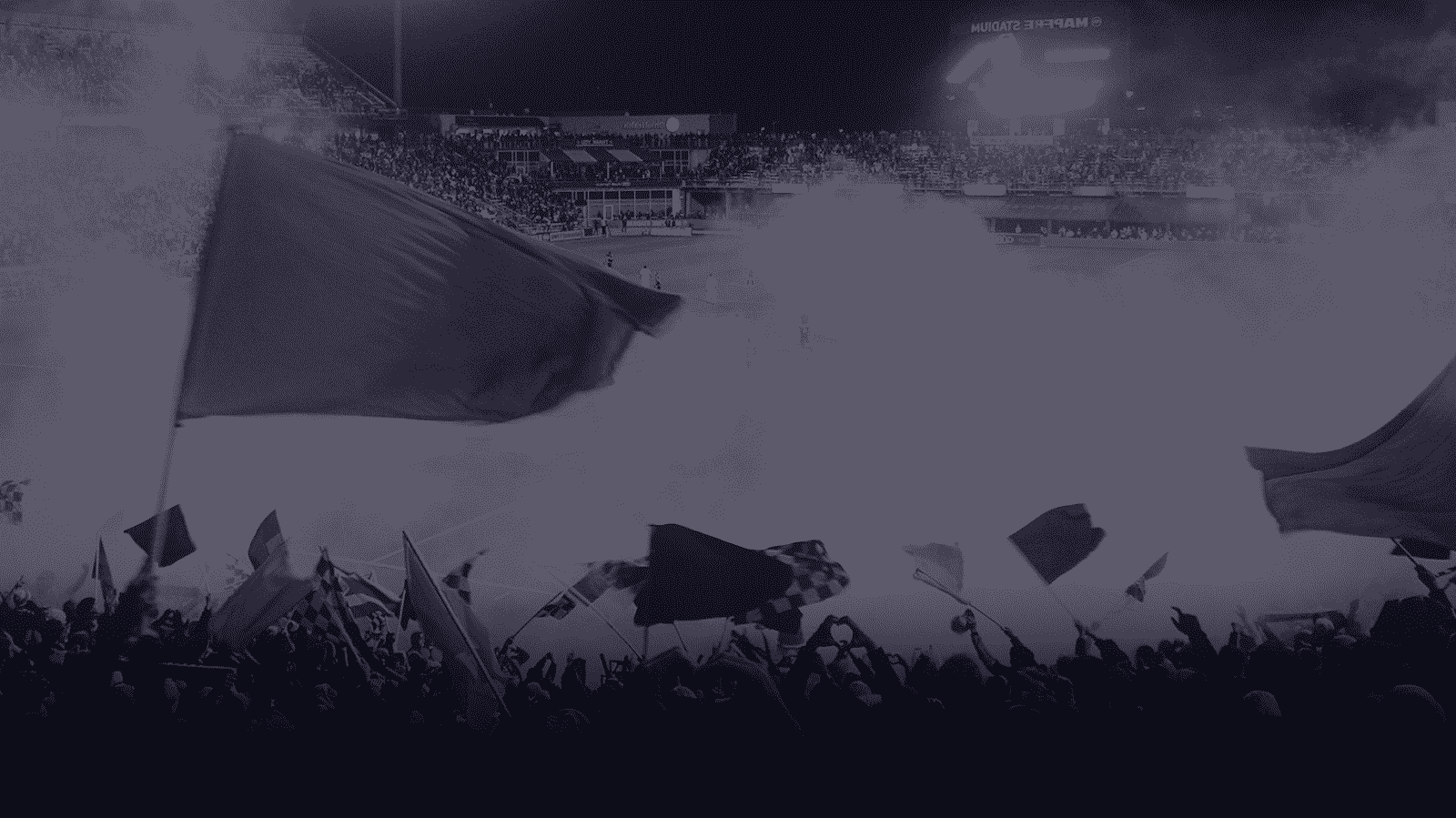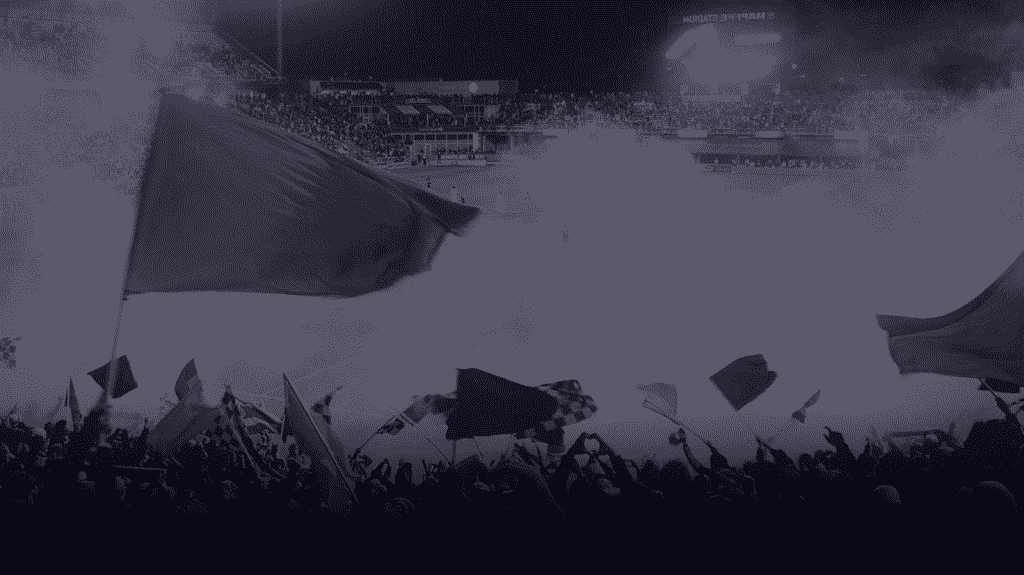 The sports and esports industry has finally embraced the charm of blockchain, cryptos and, more recently, NFTs, which appear crucial to engage the fanbase and attract sponsors. However, let's recall our monetisation review. Clubs and teams are completely reinventing themselves in order to adapt to the new world, where it's necessary to own your fanbase and master content production. The COVID-19 pandemic only accentuated this trend and allowed a project like MyTVchain to develop into a key player of the French sports industry.
Among other missions of the French startup, it strives to make it possible for any Web TV creator (club or player) to enjoy full ownership of their fanbase and thus know who their fans and supporters are. This enables free engagement without any intermediaries, allowing to establish a true community in the long term.
To achieve this, MyTVchain uses blockchain, which, thanks to its intrinsic characteristics, guarantees transparency and immutability. Clubs and fans can retain their rights and market their content independently. By taking back control over content creation via Web TV, the blockchain platform then makes it possible to fairly track the use and reward contribution from stakeholders and clubs. Here, NFTs can once again serve as a perfect tool for fans to engage with their team. 
It's getting harder to count all the clubs and professionals going down this new digital route. Recently, the Chicago Bulls have dabbled in the NFT game by offering The Bulls Legacy Collection, which included 567 non-fungible tokens and aimed to bring fans the opportunity to collect sports memorabilia in the digital space.
Apart from WebTV, many other trending projects try to engage fans:
Chiliz, a platform where people can buy fan tokens of their favourite football teams. These tokens give you the right to vote for jersey and kit designs, as well as training ground names;
Sorare, a platform reinventing panini cards by monetising player performance;
CITY created by Manchester City Football Club for fans to earn bonuses, access promotions, play mobile games for tokens and vote in club polls;
PSG and JUV who joined forces with Socios.com to create fan tokens;
BAR, the Barcelona FC token which allows fans to be recognised by the club and compete for unique prizes.
Well, but how can you regain authority over your advertising, growth and media coverage? MyTVchain is emerging as a benchmark player allowing sports and esports clubs to take back control over their copyright.
Sports clubs take back the power with MyTVchain


As mentioned earlier, clubs today are very far from owning content or even the copyright to their players or achievements. Therefore, they don't fully capitalise on the value they generate on a daily basis. While astronomical sums keep circulating in the sports world, MyTVchain tries to bring back transparency by using the blockchain and give power back to professionals and clubs who want to control their content production.
Here are the key principles of the Web platform which aims to give power back to sports clubs:
Help sports clubs finance their activity. The majority of clubs lack funding while publishing videos on consumer platforms, and lose control over their content, benefiting Web giants. So, we're in a situation where fans are supporting platforms like Youtube rather than the club itself. Conversely, MyTVchain allows athletes and clubs to own and host their private web TV. The platform is based on a freemium model where sports clubs can add viewer services available for purchase and spectators can earn tokens by watching videos.
Give content value back to sports clubs. It's clear today copyright is almost completely ceded, while big platforms hold personal data and all club content. MyTVchain's mission is to give clubs the possibility to create content and allow spectators to encourage the community, for instance, give value to the content by pressing a like. Instead of earning minimal revenue per click on their videos, MyTVchain allows every sports club to remain one and the only owner of its videos, controlling the distribution and creation of value while respecting and encouraging the whole community.
Encourage sports club growth. MyTVchain is a new financing tool for sports clubs, who sell products and services to MyTVchainers. As lack of funding is a real problem for some sports clubs, the platform allows even the smallest ones to develop their own web TV and share videos directly on the website and social media, grow their communities and develop partnerships with advertisers and clients.
Thanks to its decentralised system and values ​​of transparency and fairness, MyTVchain is a welcome wind of change in the sports world, finally allowing sports clubs of all sizes to regain control over content production and copyright.
Don't forget to follow the project on Twitterand Telegram! Laters!
Recevez un condensé de l'actualité dans le monde des cryptomonnaies en vous abonnant à notre nouveau service de newsletter quotidienne et hebdomadaire pour ne rien manquer de l'essentiel Cointribune !
Passionnée des nouvelles technologies, et de blockchain ! Dénicheuse de news tendances, des dernières évolutions du marché, et des pépites de l'écosystème, je me fais un plaisir de vous faire découvrir cet univers sous toutes ses couleurs.
DISCLAIMER
The views, thoughts, and opinions expressed in this article belong solely to the author, and should not be taken as investment advice. Do your own research before taking any investment decisions.