More than 100! MyTVchain sets a record of simultaneous live streams
Thu 11 Nov 2021 ▪ 15h05 ▪
4
min read — by
A few weeks ago, we at MyTVchain introduced you to a number of ways in which the blockchain can be of great value for sports clubs and how NFTs could revolutionise the world of sports and esports in particular. But did you know that MyTVchain lends its OTT platform services to various clients and partners? One of them, Fuchs Sport, raised the roof for MyTVchain counters for several weeks.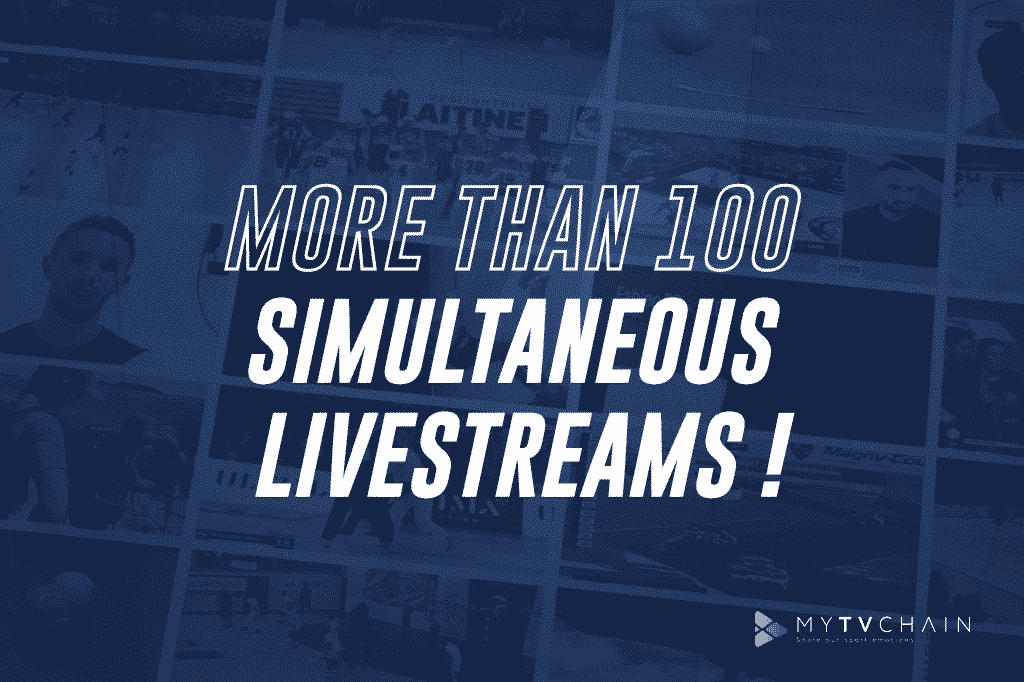 What is an OTT platform?
This seemingly odd acronym stands for Over-The-Top and refers to a range of streaming platforms that you're actually using already: among them are Youtube, Netflix, and Disney+. OTT platforms offer their users different kinds of experiences ranging from VOD (video on demand) to live streaming, including access to exclusive replay and live content.
OTT allows content producers to bypass traditional broadcasting intermediaries (such as television or telecoms operators) and choose what content to offer and what audience to offer it to (also known as Direct-to-Consumer or short-circuiting).
MyTVchain allows anyone engaged in the world of sports to create and manage their own Web TV, enabling their customers and partners to take full advantage of its infrastructure. MyTVchain sells its services and technology under a white label. Based in Sophia Antipolis, the company broadcasts countless matches at any given time. 
Record use, proven technical stability
This weekend, MyTVchain will once again simultaneously stream more than 100 live streams spanning various disciplines: football (no less than 98 matches on behalf of Fuchs Sports), handball, ice hockey, rugby, basketball, volleyball, and even climbing. In case you're wondering how that's possible for a single OTT platform, then the answer is MyTVchain's cutting-edge web infrastructure that separates each live server from the others while streaming.
For example, you can enjoy the fluidity of the Sport in France app (available on iOS and Play Store) that MyTVchain has sold as a white label to CNOSF. You can also access the various Web TVs by Fuchs Sport, a major player in terms of media coverage and the international digitalisation of sports. Next weekend, Fuchs Sport is going to stream over 100 football matches for N2, N3, R1.
Here is a list of matches the platform will stream this weekend:
A live match of the Ligue Magnus (ice hockey): Amiens / Gap
The French Badminton Championship
The French Water Polo Championship: Marseille/Lille-Tourcoing
BetClic Elite de Basket Ball: Paris/Lyon Villeurbanne
A Coupe de France Football Féminin match: AS Monaco/FC Rousset
An Elite 1 rugby union match: FC Lézignan/Carcassonne
Solid groundwork growing even stronger
So often ignored in the analysis of a project, its fundamentals are nonetheless the most valid proof of its successful development. While it is technologically challenging to run that many live streams on a single platform at once, the track record of successfully doing so continues to strengthen MyTVchain's already solid reputation among its customers and partners.
Finally, looking to welcome more and more new members on the platform, MyTVchain is in the process of recruiting several dozen emeritus champions who are willing to become ambassadors of the project. 
Now, it's all well and good if you want to host millions of users around the world, but at the end of the day, your intentions are only as good as the means you possess. While proper scalability is so often the bottleneck for many blockchain projects, a project's robustness and its ability to scale are key to its success. The near-perfect case example of real-life blockchain use of MyTVchain, once again, demonstrates its solid approach and the unwavering determination to become the market leader in the nearest future.
Recevez un condensé de l'actualité dans le monde des cryptomonnaies en vous abonnant à notre nouveau service de newsletter quotidienne et hebdomadaire pour ne rien manquer de l'essentiel Cointribune !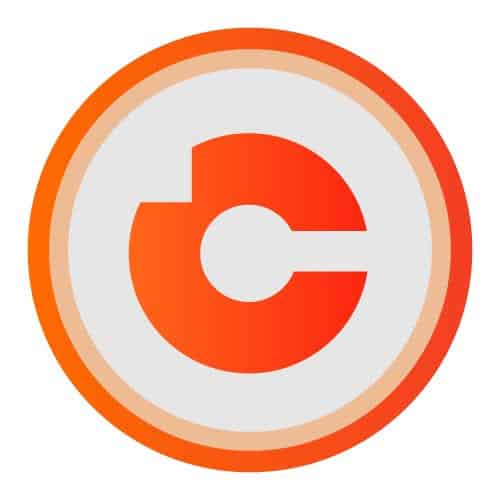 I believe in the bright future of crypto. I have been investing since 2017 and look to share my experience in, and thoughts on, crypto and the blockchain.
DISCLAIMER
The views, thoughts, and opinions expressed in this article belong solely to the author, and should not be taken as investment advice. Do your own research before taking any investment decisions.