How to partake in the Elrond airdrop? - The Decryption ep. 12
Wed 21 Apr 2021 ▪
3
min of reading ▪ by
Welcome to another edition of The Decryption. Following on from the presentations of the various crypto projects, Alexandre will today discuss the Elrond project with you all! You will learn about the project, but also how to participate in the upcoming airdrop. Watch the latest instalment video below!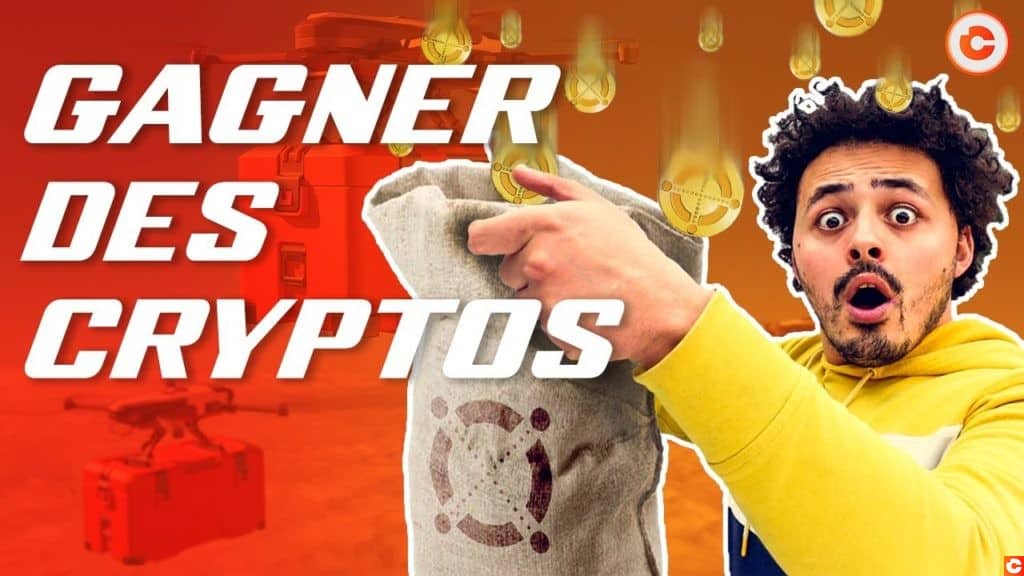 A strong team
The project founded in 2017 is orchestrated around the three Elrond co-founders.
First, we have Benjamin Mincu Elrond's CEO who worked on the NEM project and also is CEO of MetaChain Capital. Second, we have Lucian Todea a successful entrepreneur and third, Lucian Mincu a young computer engineer, also CTO of MetaChain capital.
Internet-wide blockchain launched
The objective is to offer a decentralised blockchain, like Ethereum, but which solves the problems of interoperability and scalability. In summary, a blockchain which is fast yet secure. It thus responds to the problems encountered by Ethereum. To do this they use a system called "Adaptive State Sharding" together with the Secure Proof-of-Stake consensus algorithm. To give you some idea, the consensus allows Elrond to process an impressive 5,000 transactions per second.
Stakeholders
Like Polkadot, there are different stakeholders. The validators who store their Elrond, the observers and the validators who check the validity of the blocks.
MEX Airdrop
The company will be announcing their exchange, Maiar Exchange, on 30th April. To promote this, a distribution of the Maiar exchange token (MEX) will be sent to EGLD holders on the Maiar app. However, if you hold EGLD on other platforms such as Binance, you will not be eligible. The first snapshot of the network is scheduled for April 19. The token will also be eligible for holders of UNI, SUSHI and CAKE. All the details are in full on the video!
If you don't have the Maiar app make sure to download it and get some free cryptocurrency in the process!
Thank you for following the latest installment of The Decryption! Why not follow us on YouTube so you don't miss out on future episodes. Don't hesitate to subscribe so you don't miss a thing!
Receive a summary of the news in the world of cryptocurrencies by subscribing to our new daily and weekly newsletter service so you don't miss any of the essentials of Cointribune!
Président et Cofondateur de MinedHack et fervent défenseur de la Blockchain depuis 2017, je suis conscient que sans explications et vision de l'industrie son adoption n'aura jamais lieu. J'ose espérer en tant que Reporter et Rédacteur de CoinTribune aider à cette mission.
DISCLAIMER
The views, thoughts, and opinions expressed in this article belong solely to the author, and should not be taken as investment advice. Do your own research before taking any investment decisions.