OVR Token economics upgrades
Fri 05 Nov 2021 ▪
3
min of reading ▪ by
OVR is back with exciting news: the OVR token burning is going structural! Following the successful burn of 1 million OVR back in May, which was done to celebrate the six-month milestone since launch, we decided to make the burning program continuous starting 1st November!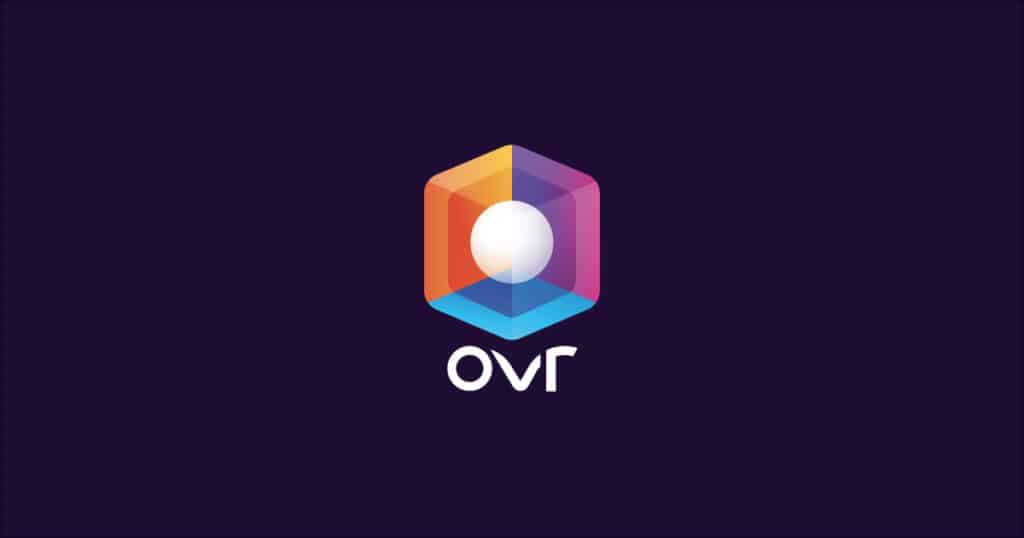 Let's talk numbers.
50% of the revenue generated from OVRLand sales will be allocated to burn OVR tokens. 
40% of that will be used for direct token burn, while 10% will help to incentivize OVRLand sales among new OVRLand buyers using Chainlink VRF with a monthly extraction. 
Buy more OVRLands to get a higher chance to win! 
This mechanic will help boost the scarcity of the OVR token. Now, you may be wondering: how far can we take this burn? And how many OVRLands will you eventually be able to sell? 
1.6 trillion is the potential total number of the OVRLands covering the surface of the planet. There is always a chance that not all of those will be sold because there are still oceans, deserts, the rainforest, and so on.
But if we only consider the OVRLands that match the points of interest registered on Open Street Map, then those add up to roughly 100 million, which is our low estimate. We can also assume, for example, that none of those is larger than 1 OVRLand. Even in that case, a 10$ individual lot cost and a token price of 1$ amount to 1 billion in OVR token sales, so we're looking at 400 million OVR in potential burn vs. less than 100 mln in current total supply. 
But burning gets addictive! What about the trading fees on Uniswap? During the hype period, OVR made over 24 million in daily volume on Uniswap alone. As you might know, liquidity providers are charging interest on the volume traded, denominated in the two tokens of the supported market. OVR will also burn all of the OVR-denominated fees generated on Uniswap V3! 
Sounds hot, right? If you like fire, just keep an eye on the token burning smart contract.
Also, follow the referral link to get exclusive bonuses and more !
Maximize your Cointribune experience with our 'Read to Earn' program! Earn points for each article you read and gain access to exclusive rewards. Sign up now and start accruing benefits.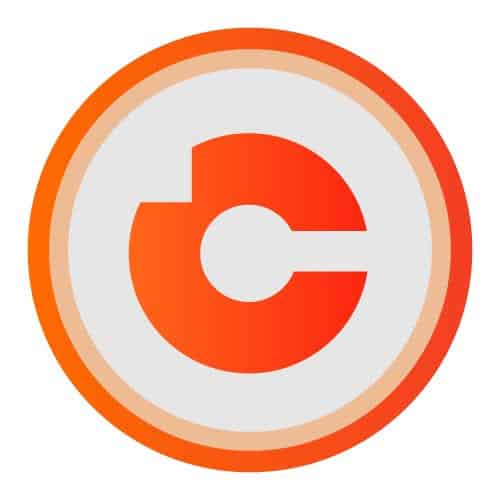 I believe in the bright future of crypto. I have been investing since 2017 and look to share my experience in, and thoughts on, crypto and the blockchain.
DISCLAIMER
The views, thoughts, and opinions expressed in this article belong solely to the author, and should not be taken as investment advice. Do your own research before taking any investment decisions.