Bitcoin (BTC) gone wild: June 27, 2023 analysis
▪
Invest
Last week, bitcoin underwent a 19% rise. The price of the leading cryptocurrency rose from around $26,000 to $31,500, setting a new annual ATH.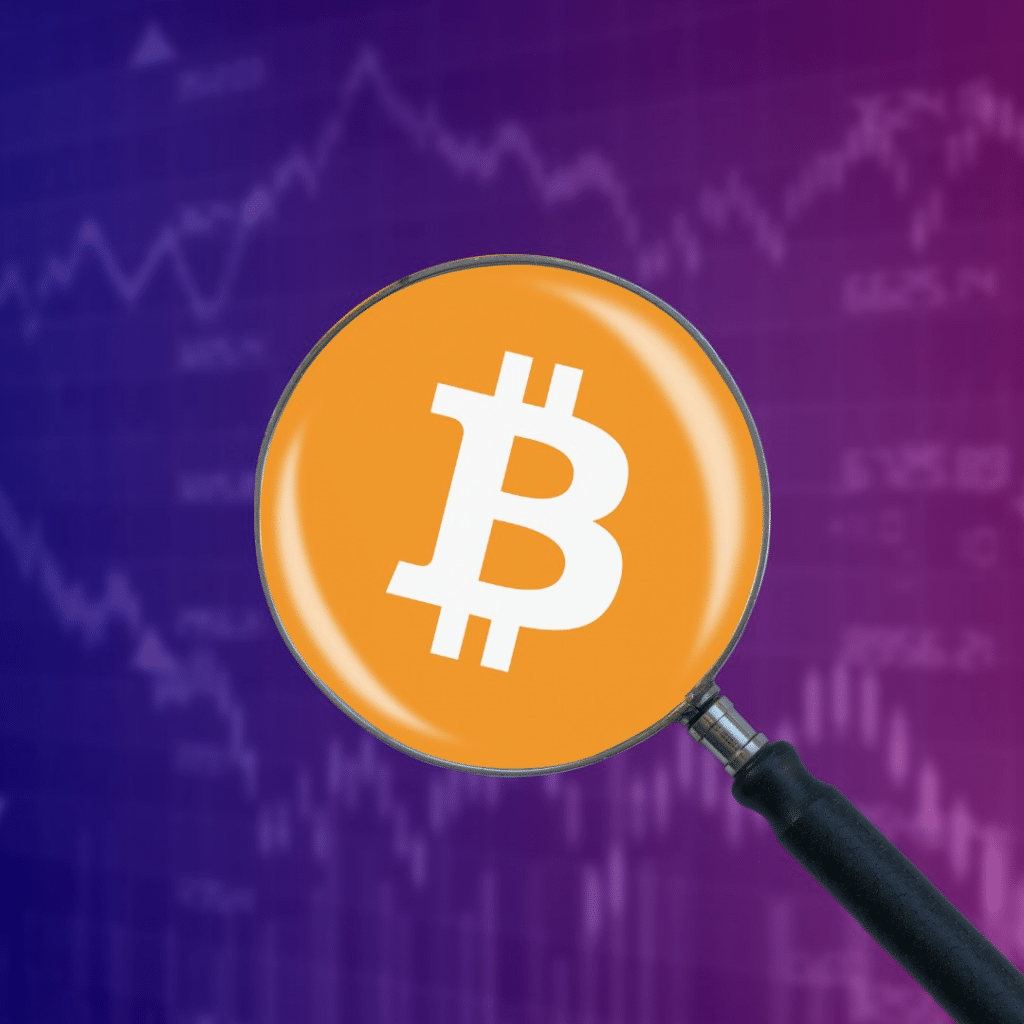 In last week's analysis, we hinted at a potential bullish recovery. We can now say that it has happened. After struggling slightly to break through the $27,000 zone, the bitcoin price quickly soared to $28,000. This last level was not defended, which led to an even wider movement to finally reach a new high for this year 2023, slightly above $31,000. It's fair to say that the bearish trendline that Bitcoin has been following since mid-April 2023 is now behind us.
The current technical analysis was carried out in collaboration with Elie BR, passionate investor and trader in the cryptocurrency market. Now a trainer at Family Trading, a community of thousands of own-account traders active since 2017. Here you'll find live sessions, educational content and mutual support around the financial markets in a warm, professional atmosphere.
Bullish continuation?
Despite this parabolic rise, we can now point to a slight exhaustion of buyers, thanks to oscillators such as MACD and RSI.
MACD stands for Moving Average Convergence/Divergence. It is a technical indicator primarily used to identify trends and potential reversal points on price charts. It uses two exponential moving averages to measure price variations.
However, from a structural, chartist or cyclical point of view, everything points to bitcoin continuing its upward trend.
Hypotheses for the Bitcoin price
1/ For a bullish scenario on the BTC price, we'd need a brief break of the $32,000 level in order to hope for a return to $34,000/35,000, the level corresponding to an unfilled bearish gap on futures contracts… Breaking this zone could give us an even more bullish horizon towards $40,000, the psychological level, located slightly below the 50% Fibonacci retracements from bitcoin's ATH.
2/ For a bearish scenario on the BTC price, we'd have to consider a return to and breakout of the $28,000/27,000 level. This zone lies between the 50% and 61.8% Fibonacci retracements from its last impulse from $25,000, and is clearly well supported by the VRVP. So, if this last zone is not defended, we could easily imagine a return to $25,000 and beyond if sellers have the monopoly.
3/ The last scenario could be more worrying, with a broad consolidation around $29,000 and $31,000.
Conclusion
To the delight of bitcoin holders, the price of the leading cryptocurrency has resumed its upward momentum. These latest movements are reassuring for a possible continuation of the upward trend in the BTC price, leaving more support behind, but beware of keeping your feet on the ground. A correction is not inevitable, and could scare off investors in favor of bears. So it will be important to keep a close eye on how the price reacts at the various levels identified, in order to confirm or refute the various hypotheses made. Watch out for potential "fake outs" and "market squeezes" on each of these situations. And remember that these scenarios are based solely on technical analysis. Cryptocurrency prices may evolve more or less rapidly, depending on other, more fundamental factors.
Receive a summary of the news in the world of cryptocurrencies by subscribing to our new daily and weekly newsletter service so you don't miss any of the essentials of Cointribune!
L'équipe éditoriale de Cointribune unit ses voix pour s'exprimer sur des thématiques propres aux cryptomonnaies, à l'investissement, au métaverse et aux NFT, tout en s'efforçant de répondre au mieux à vos interrogations.
Disclaimer:
The contents and products mentioned on this page are in no way endorsed by Cointribune and should not be construed as its responsibility.
Cointribune strives to provide readers with all relevant information available, but cannot guarantee its accuracy or completeness. Readers are urged to make their own inquiries before taking any action with respect to the company, and to assume full responsibility for their decisions. This article does not constitute investment advice or an offer or invitation to purchase any products or services.
Investing in digital financial assets involves risks.
Read more