Rise of SEC-inspired memecoins after the Binance and Coinbase saga
Fri 09 Jun 2023 ▪
3
min of reading ▪ by
▪
Event
SEC-inspired memecoins are experiencing a significant surge in value following the legal actions taken against exchanges Binance and Coinbase. Tokens like Good Gensler (GENSLR) and Fuck Gary Gensler (FKGARY) have seen a price explosion, capturing the attention of investors eager for quick gains.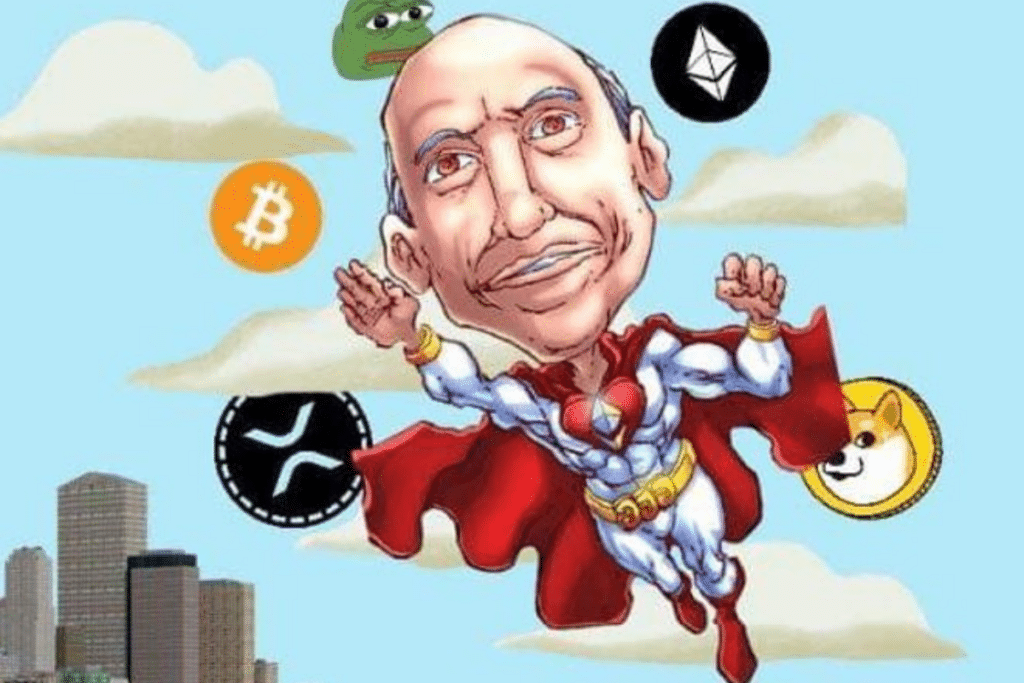 The boom of SEC-inspired memecoins and Gensler 
The season of memecoins seems far from over. Every crypto meme seems to have its moment to shine in the market. While Pepecoin was in the spotlight a few weeks ago, it has made way for new players, the latest being Good Gensler (GENSLR).
With the announcement of the SEC's legal actions against Binance and Coinbase, memecoins inspired by Gary Gensler and the SEC are gaining popularity. Good Gensler (GENSLR), launched on April 19, experienced an impressive increase of over 260% just a few hours after the announcement of the lawsuits against Coinbase for alleged unregistered securities offerings.
With a market capitalization of around $3.2 million and a trading volume exceeding $1.25 million in the last 24 hours, Good Gensler has attracted the attention of investors looking for quick gains.
Another memecoin derived from Gary Gensler, Fuck Gary Gensler (FKGARY), has also seen a spectacular rise of over 530% in the past 48 hours, according to data from DEXTools, a decentralized exchange (DEX) filter.
But that's not all. The SEC memecoin, whose ticker stands for "Stupid Egotistical Cocksuckers," has also experienced significant volatility in response to the SEC's recent actions. Launched on June 5, this token recorded an impressive gain of 15,530% in the first 24 hours. However, since then, it has dropped more than 61% from its all-time high.
Caution is advised 
Faced with the current headlines surrounding the SEC, memecoin enthusiasts have found an entertaining way to have fun: creating memes inspired by the regulatory agency and its president, Gary Gensler.
But beware, the excitement surrounding these types of cryptos often doesn't last long. These memecoins, while a source of entertainment, are considered high-risk investments due to the lack of solid fundamentals.
Trending tokens during the May frenzy, such as PEPE and Turbo (TURBO), have experienced dizzying declines from their historical peaks, with respective drops of 73% and 95%.
Receive a summary of the news in the world of cryptocurrencies by subscribing to our new daily and weekly newsletter service so you don't miss any of the essentials of Cointribune!
L'équipe éditoriale de Cointribune unit ses voix pour s'exprimer sur des thématiques propres aux cryptomonnaies, à l'investissement, au métaverse et aux NFT, tout en s'efforçant de répondre au mieux à vos interrogations.
DISCLAIMER
The views, thoughts, and opinions expressed in this article belong solely to the author, and should not be taken as investment advice. Do your own research before taking any investment decisions.